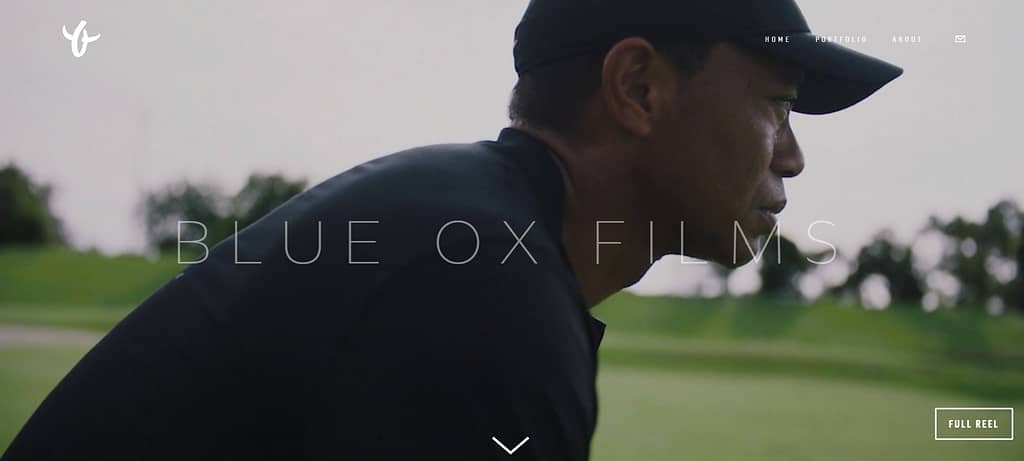 Life is always in motion. Video replays that motion and hovers in the dream of it.
Adventurers and filmakers, Matt and Taylor are telling their 'big, bold stories, with grit and integrity, everyday, no compromise', through the lens of their creation, Blue Ox Films.
This team needed an edgy, engaging look to really showcase their work without distractions.
Read More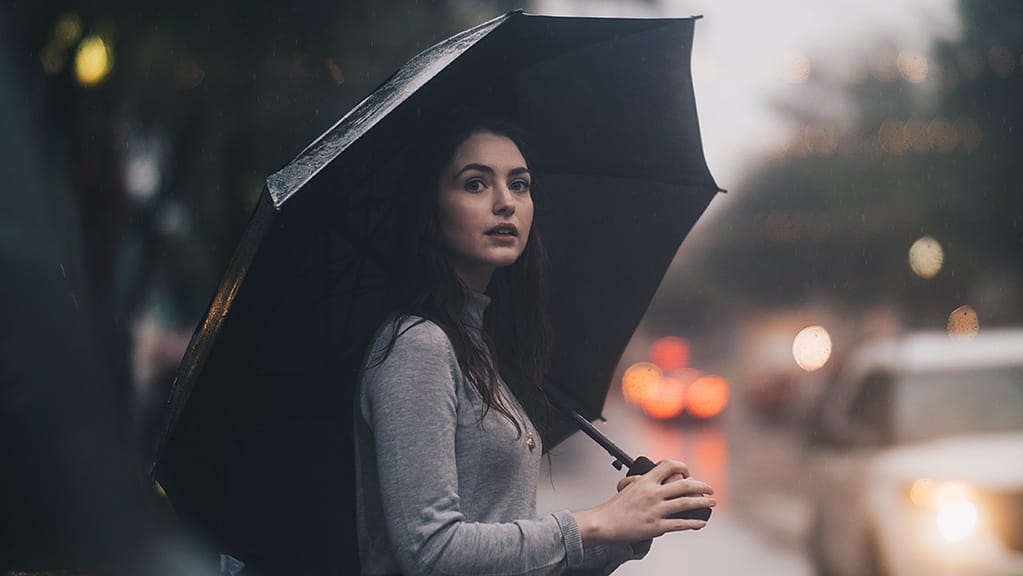 Are you trying to get a handle on how to share your intuition about a project and make it visual?
Are you asking, 'Where do I start?'
Good news! A mood board is what you need to launch you over the top of any doubt and land you squarely, safely on the mat of form and focus.
Read More