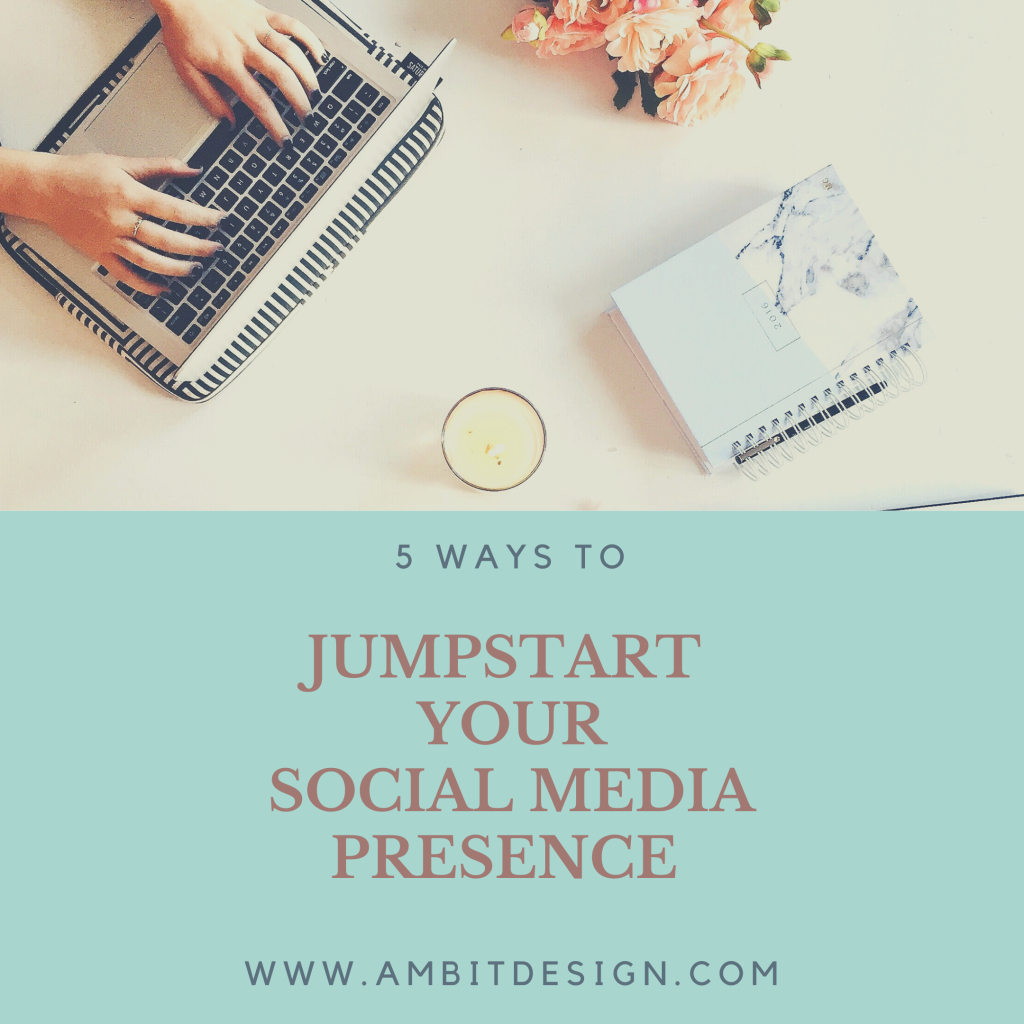 The ever growing popularity and expansion of social media pretty much guarantees that to be in business, you must be online. With popular apps like Facebook, where millions of users partake, how do you get yourself recognized enough to make a difference? Follow along for 5 tips to Jumpstart Your Social Media Presence.
Read More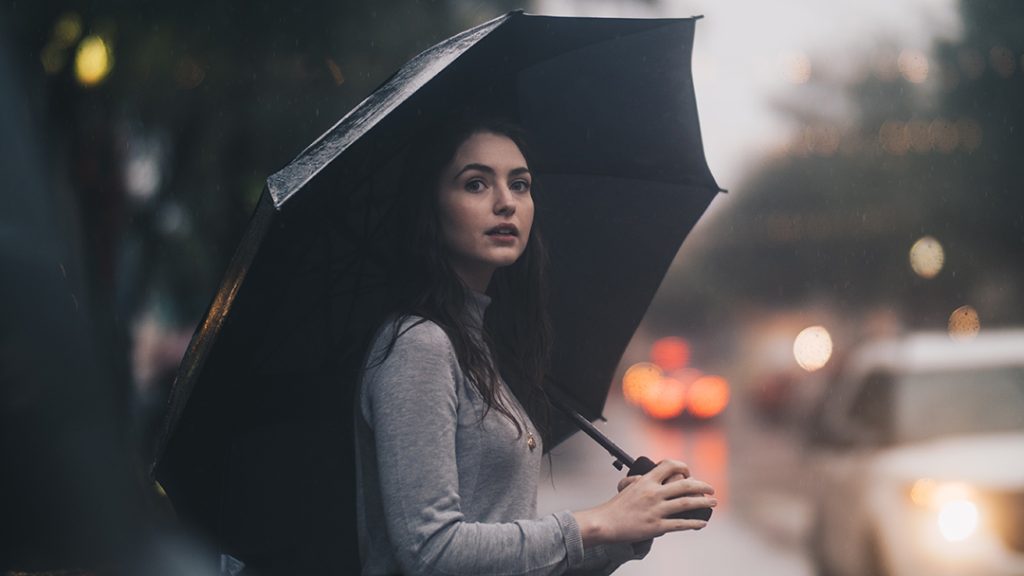 Are you trying to get a handle on how to share your intuition about a project and make it visual?
Are you asking, 'Where do I start?'
Good news! A mood board is what you need to launch you over the top of any doubt and land you squarely, safely on the mat of form and focus.
Read More