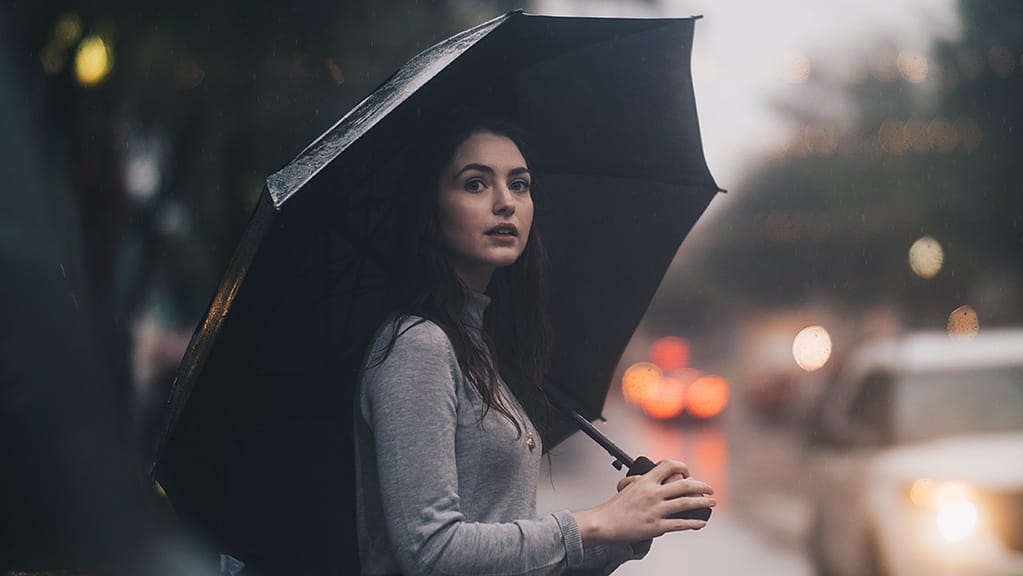 Are you trying to get a handle on how to share your intuition about a project and make it visual?
Are you asking, 'Where do I start?'
Good news! A mood board is what you need to launch you over the top of any doubt and land you squarely, safely on the mat of form and focus.
Read More