Each of the services categories below are part of the process but ultimately the overarching brand is the most crucial of the pieces you can establish for your business. We start there and work our way out.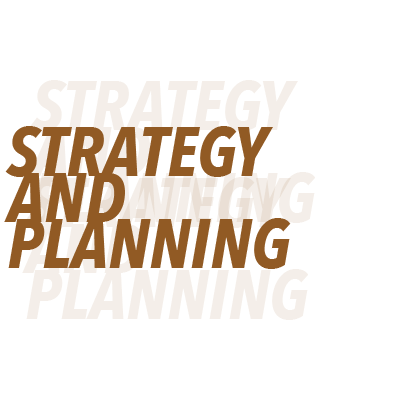 This consists of research and analysis of your company, your competitors and the trends of your marketplace. All of these will play a roll in what your brand will look like, what it will aim to accomplish and the overarching feel of your company. The brand standing and message is where this strategy and planning is implemented first but this also is a huge part of film, web, print and SEO.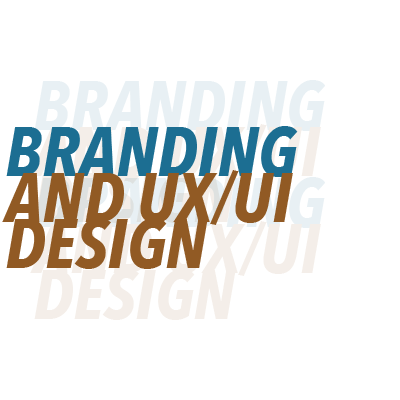 Branding and UX/UI Design
Branding and how the user experiences your site is really the foundation to any business. If the client doesn't know what your business is or does, they won't know what you are and whether or not they need you.
Clarity is key. Also, when a client or customer is on your website, they need to find the information they need quickly and easily. They shouldn't have to think much at all but the site needs to be as intuitive as possible.
Video/Film and Storytelling
Video has been and will continue to be the way humans appreciate and enjoy life. We love stories that are engaging and intriguing. We cannot help it, we're hardwired this way. We love to help our clients speak life into their brand, one story at a time.
If your business can be helped by a commercial and/or story around your brand, we would love to help you accomplish this!
Writing and Print/Graphic Design
Message is key, therefore the content on the site has to fit the brand style and accompanying message. Print and graphic design takes the branding and digital concepts and helps add class and customization online while also moving the branding concepts to the printed page. There's a finalization of the precess that happens when print and graphics are brainstormed and created.
Mobile and Web/App Development
This part of the website and app process is vital and sometimes can seem to get lost in the shuffle. We depend and rely on this part of the process to implement and execute a thought out game plan for almost every project we have come our way.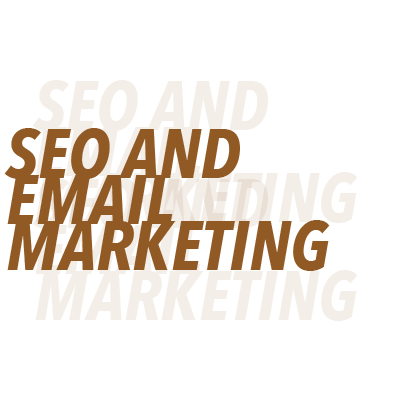 We strive for websites that are able to be found and marketing that reaches out to the customers in an engaging fashion. This puts even more research behind each strategy and game plan.