Depending on the three key, classic, project management factors, your time, your monetary investment, and how big do you need to go day-one (scope), you can easily choose an LMS strategy package to launch your course material straight into the device-holding hands of your eager and willing online learners. Let's look at these determining factors in reverse order.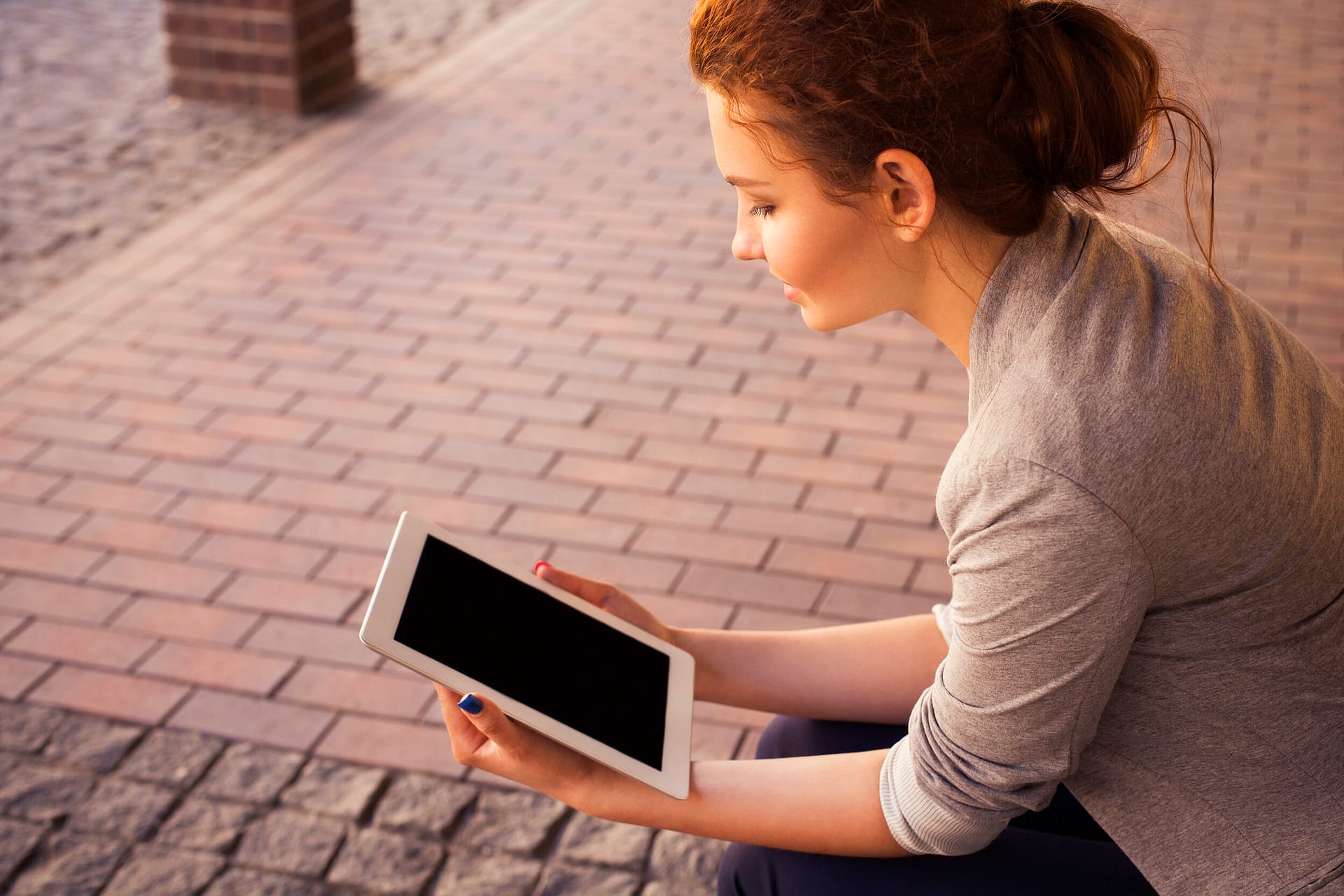 How Big Do You Need to Go on Day-One?
We all dream that once we see that beautiful epiphany of our first online course-set, offering learning and communicating answers all over the world, from there, it should only take a week to deploy. Right?
No matter how unrealistic, we still hope for the fastest-track possible to launch that energy-high, inspired vision and can hardly wait to see the rockets fire-up and the communicating begin… and just like the hype and excitement around SpaceX, that is what most 'service bureau' offerings are counting on.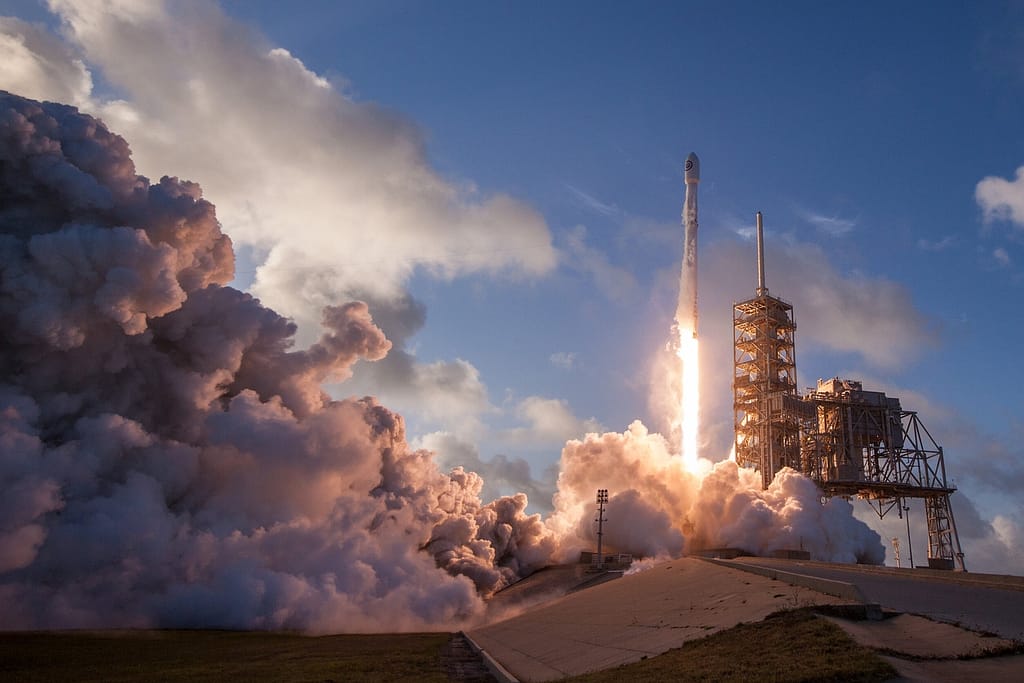 Once you are sold on the idea that developing a course is your next big adventure, the daunting research phase starts and can be so exhausting it makes you throw in the towel. Enter all manner of folks who want to help you past this uphill research work and deliver you straight into orbit, of course for a price.
A service bureau is one that has packaged a number of applications into an 'all-in-one' industry targeted solution – in this case, the education industry. For the course delivery or e-course or learning management field, Kajabi, Kartra and ClickFunnels all, like a SpaceX transport rocket, offer some measure of online resalable course system along with other highly useful tools at a premium price. They are your delivery system and they take care of the background, providing the tools and an easy-to-use interface so you can be reminded, guided, and enabled to touch on most aspects of course preparation, delivery and marketing you will need and they do it fast.
If you know what you want to accomplish, have matched those requirements up to the right all-in-one provider, having several courses ready to go and all your course material formulated, ready to import or cut and paste in, (with a couple of days thrown in to build the rest of the marketing plan), and a moderate budget set aside for this tool, plus the hands-on time to set it up in the back-end, this could be the perfect solution for you.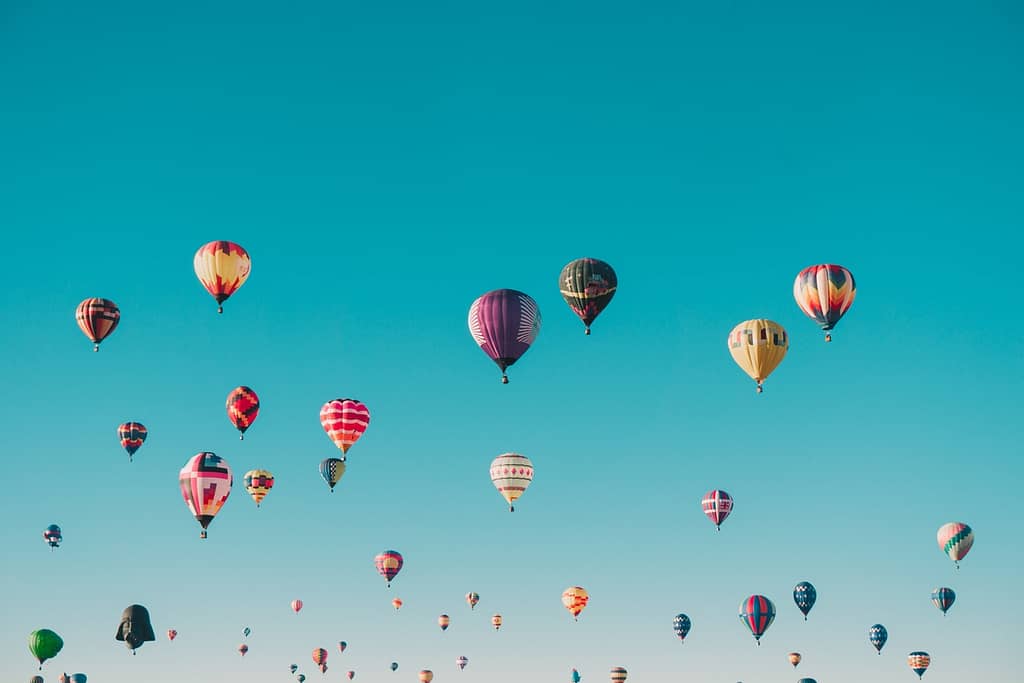 If on the other hand, you are still somewhat in development mode, unsure of exactly what you've got to work with, and maybe only a couple solid course ideas that still need to be worked through, know that you will likely be overpaying for a long while before you truly are benefiting from the subscription fee. You might need to orbit around and around for weeks and months before you can actually deploy.
Consider instead constructing a solid website to launch your web presence initially, with a back-end LMS you can develop over time at minimal cost, and deploys bit-by-bit, as a better fit for the realities of an uncertain future deadline, varying hands-on time to self-educate and self-manage online. This is more the norm that you might think and it's not unprofessional or less effective to grow as you go… it just needs an accurate strategy to suit your landscape.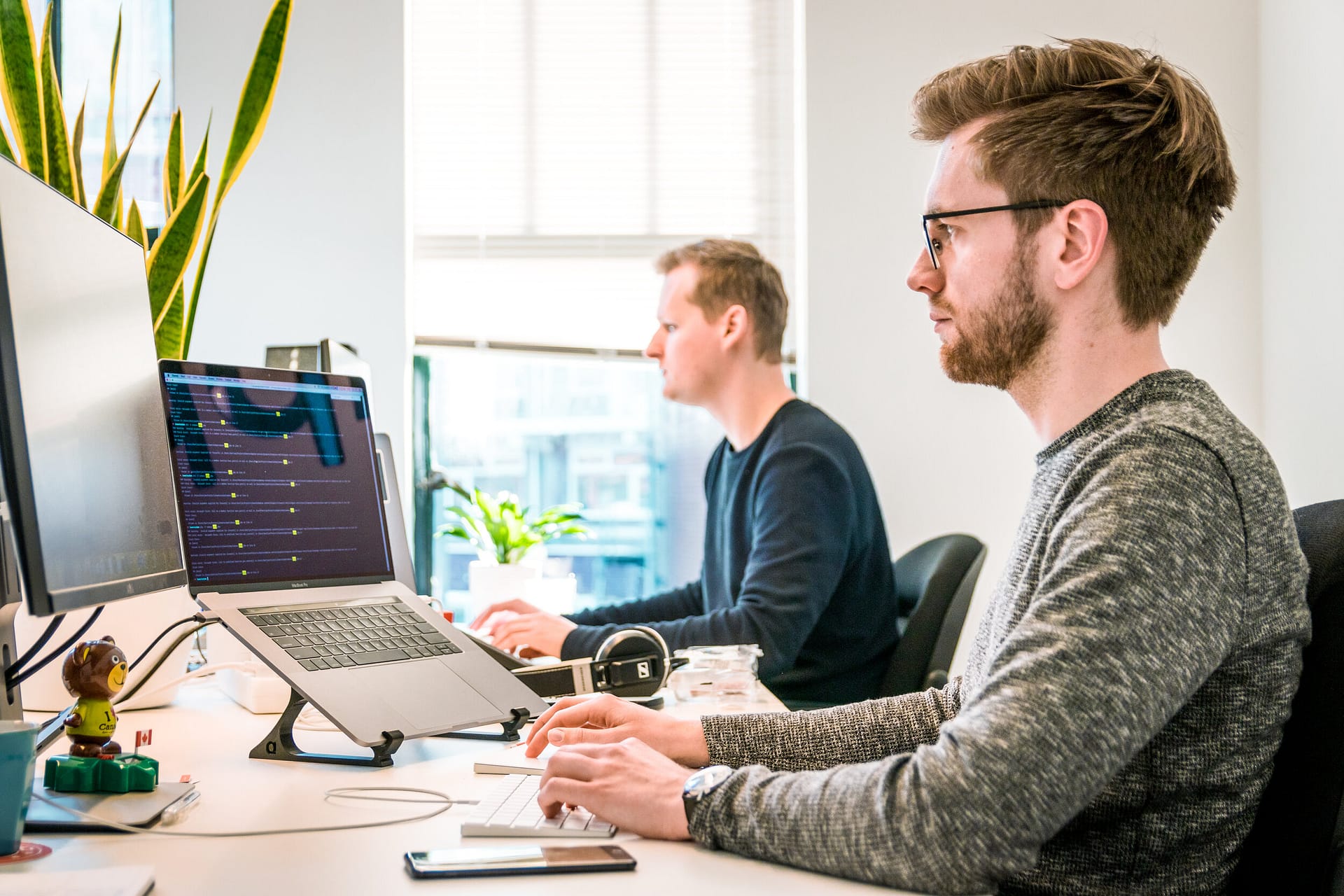 Your Monetary Investment
If you are fortunate to have a team of people to divide up the series of tasks with, then an all-in-one might work really well as your best investment. A scenario where a few people are ready to go with all the course material in-hand and now, they just need to tools in place to do their part would be a fabulous fit at the $1200-$5000 per year starting cost range for pre-packaged LMS systems.
The truth is that most start-ups and sole proprietors are not in the position where they are backed by a healthy pool of funds: it's a team-of-one with a budget of barely enough to scratch out the plan. If this is where you find yourself, there's no judgement here, it is simply where you are and properly orienting your position is the most helpful activity you can do to chart a true-north, course-forward, free of competitive distortions. This is where we have all found ourselves at one time or another and maybe more than once, depending on how many start-ups are in our dream-hopper. Most importantly, from here, we can assess our true capacity and find the solution that fits us best, right where we are at.
Successfully starting up with low funds is manageable.
Your Time…
If you are beginning a freelance career, or have freelanced for awhile and are only beginning to go online with how-to videos and courses to increase your reach, you are not alone. A report by the Nasdaq indicates that 43% of the U.S. workforce will be freelancers by 2020. Some predict that by 2027, the majority (greater than 50%) will be freelancing in their chosen professional field. So using your time to wisely build up an online representation of your course offering is the very best ROI you will invest in. But how much time do you really have?
An all-in-one LMS system can greatly reduce the time you will spend building your course website, but it will cost you. If money is not prohibitive, I would recommend using as many of the tools as they offer as you can, familiarizing yourself with every aspect of what you have access to in Kartra, Kajabi, ClickFunnels, Zapier, Ontraport or other similar platforms, through tutorials and blogs and product reviews. Don't get me wrong, you will still have to acquaint yourself with all the details to get your money's worth… you will still need to take the time because the full fee-for-use is owing at sign-up.
Choosing a middle-of-the-road option that is not as expensive but still buys you time for a reasonable, more relaxed learning-curve means that you can tackle your online course project without the burden of a clock-ticking loudly in the background, reminding you of how much you've paid for a system you still are not fully utilizing.
WordPress back-end interface
Your Take-Away…
After reviewing the field and diving deep into the current product offerings making all the noise (Kartra being the latest, for example), there is indeed a more cost-effective way to ease into the technical e-course world without giving up top-notch functionality of managing your own online course delivery business.
*Open-source WordPress offers platform integrity at a $0 cost and is the building block on which several excellent 3rd-party plugins have rested their expertise. At a mere $200-400/year, LearnDash is one of the very best self-contained, plug-in applications leading the pack. Because of WordPress's plug and play ability, there is no shortage of marketing integrations for social media and video streaming scenarios to produce a popular, highly professional, productive and functional hub for your clients and students. Would you like to know if this solution can work for you?
---
Consider giving us a call at Ambit to assist you in sizing up the best LMS system for your business. You won't be buying what you don't need nor paying for features you'll never use. Digital marketing is here to stay and we can help you get hit the right orbit for you, quickly and affordably. You can find out more here or go here and fill out the questionnaire and share your latest online learning course project to speed your count-down to launch!